Brought to you by... time wasted at the mall, thankyou!
Some great Alice merchandise...mostly.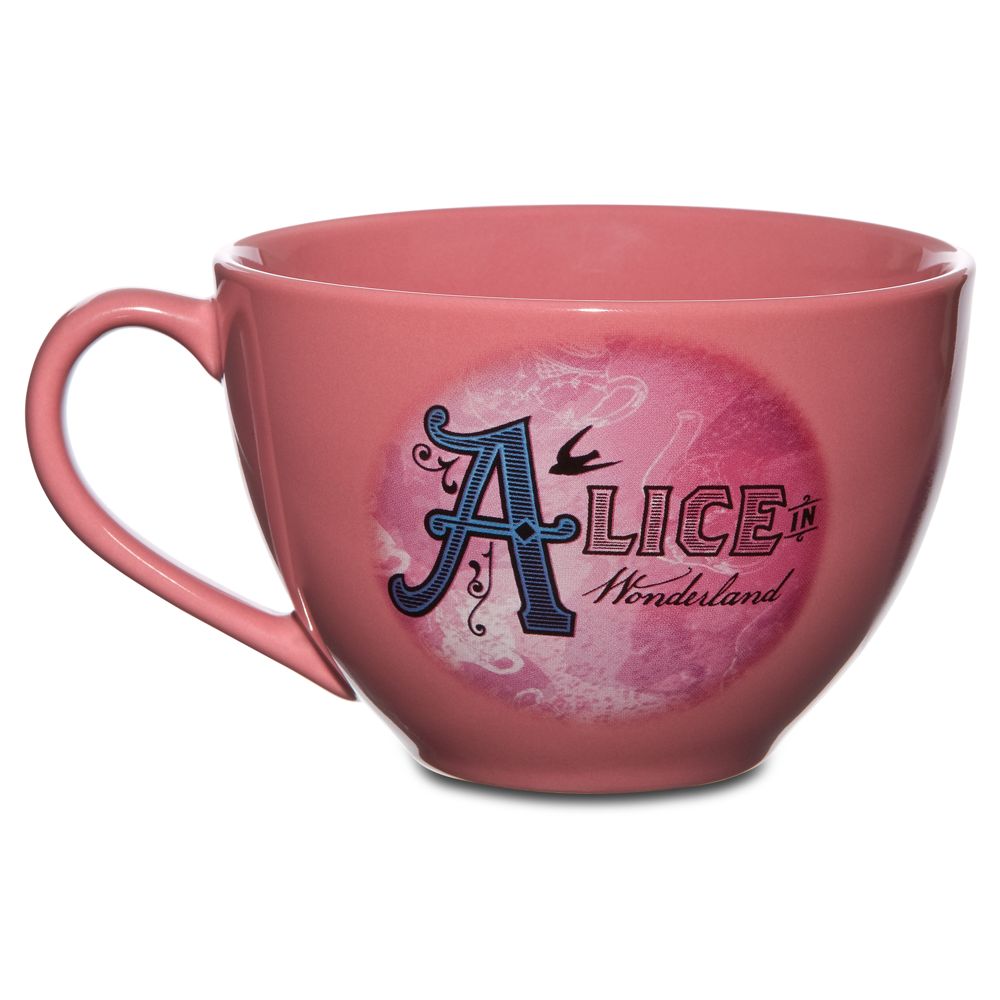 but if you look on the back.
OMIGOD <3 attack!! There's a scary pic of the mad hatter on the back (not a fan of ol' Johnny's look in this film)
Their jewelery line is much more of a win.
As usual, they're never short on nice cardigans and crazy accessories
Sock Dreams
Simple, yet hard to find at times, crotechets socks can make any co-ordinate a little more classic. These come in great colors like olive and burgandy that match my classic color sets and are hard to find in socks.
TARGET
These victorian style boots are better looking than their old, all fake leather style ( which looked a bit cheap). The pumps are ver simple, yet with enough cute details to be charming.
Kohl's
Has a great line of fashion jewelery right now and more key pendants than even I could handle (well I probably could)
Also some Alice in Wonderland merchandice from
Claire's
and
Hot Topic
(proceed at your own risk: tacky and cheap crap ahead, may be difficult to find the items of quality without seeing them in person). I would only recommend the socks and some of the smaller jewelery at hot topic, as much of the rest of the merch has a not cute Johnny Depp all over it. As for Clairs, they're much better. The crown ring is amazing in person and the drinkme bottle necklace is priceless. The Alice cosmetic case is very charming and they have some stationary in that print as well (in store), as well. Also not on the website are two grey Alice tote bags that wonderful, and more classic looking, illustrations.
Well that's what stood out for me this month. Happy Shopping!